We're building a diverse, progressive team.
We work with campaigns, nonprofits, and causes on the front lines of the fight for racial justice, climate action, privacy, immigration rights, intersectional feminism, economic justice, and more.
View Open Positions
We work together for the benefit of our amazing clients, who fight for the issues and causes we care about most. Our collaborative spirit – both within our teams and with our clients' teams – is the key to our success.
Our commitment to progressive values is at the forefront of our culture. We lead with empathy and inclusivity, working hard to build a team that truly embodies the full breadth of our experiences and perspectives.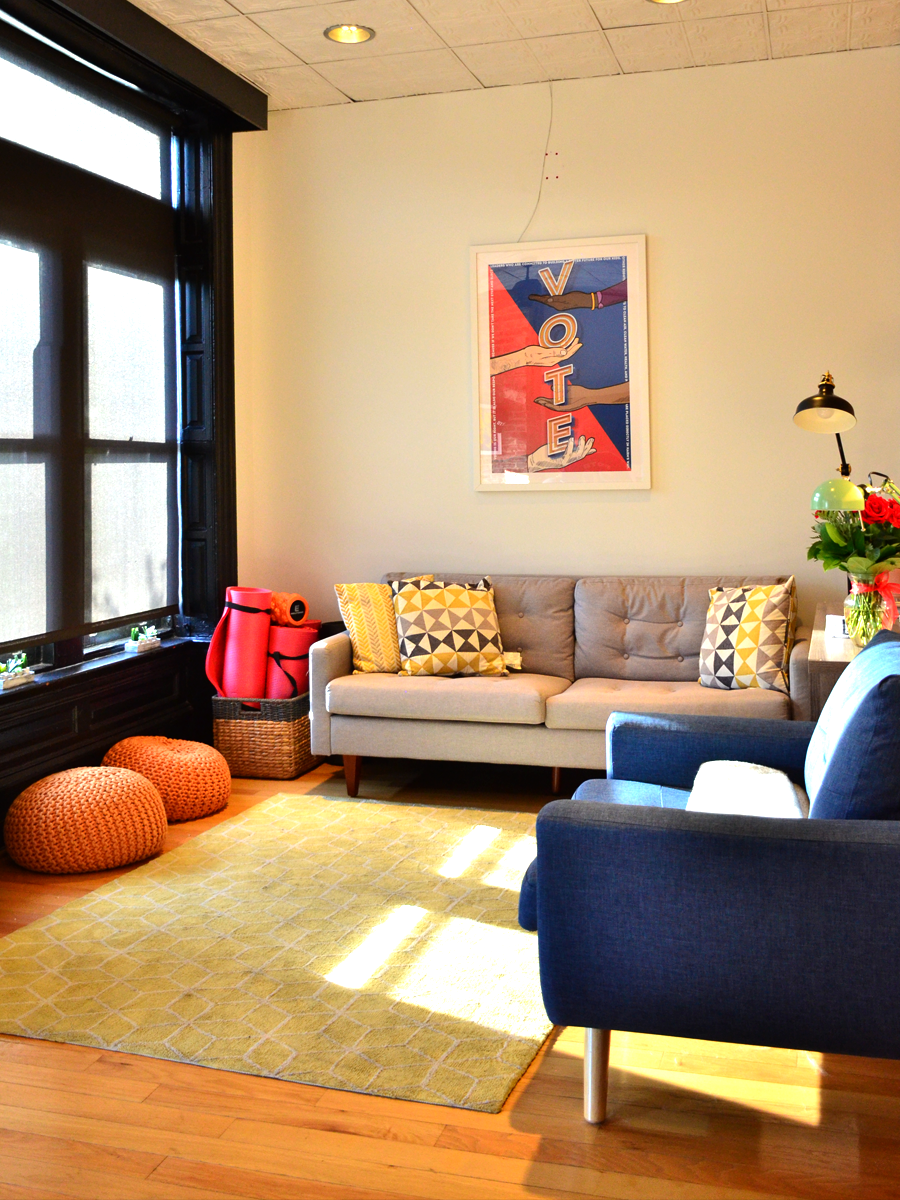 Competitive Salaries
Proudly Unionized Team
Regular Raises
6% 401k matching
20 Paid Vacation Days + Birthday + Employment Anniversary
12 Weeks of Paid Leave for New Parents
Profit Sharing
$50 Monthly Mobile Subsidy
100% Coverage For Health, Dental, & Vision
Unlimited Sick Leave
$100 monthly commuter benefit
$100 monthly student loan reimbursement
$350 monthly mental health reimbursement
Abortion and Transgender Care Benefits
$1,000 annual professional development reimbursement
$20 ClassPass discount
Remote workplace stipend
Zero deductible health plan
Email, Fundraising & Advocacy

Advertising